Fashion Industry
23 September 2019
Addressing the pressing issues of fast fashion in the modern world, and showcasing sustainable ways to reverse the process.
18 April 2019
The annual global campaign calling for a fairer, safer, more transparent fashion industry.
18 April 2019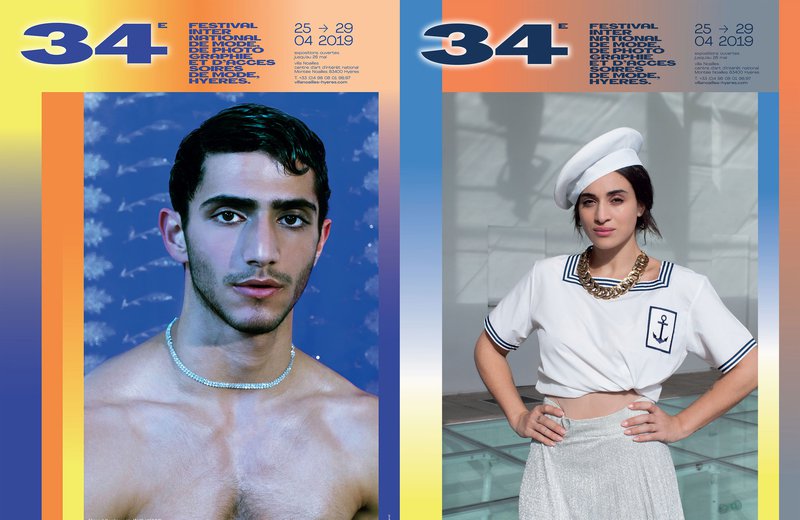 Every Spring in the South of France, the Festival spotlights young promising artists in the fields of fashion, accessories and photography.