Los Angeles
13 July 2019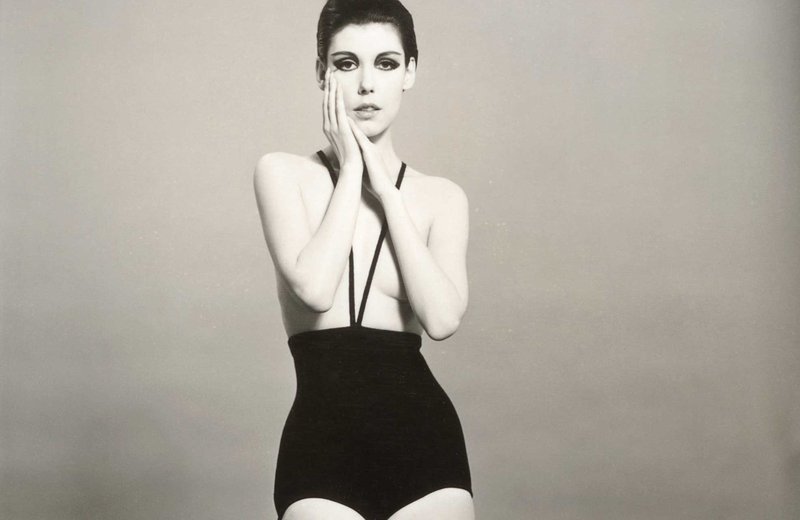 The exhibition underscores the fashion pioneer's forward-looking embrace of gender fluidity and body positivity.
26 April 2019
The artist Constanze Schweiger invites the fashion house 69 for an exhibition collaboration.
16 June 2018
A sweeping introduction to fashion photography which transcended its original commercial function in order to become works of fine art, as presented by the Getty Museum.