Somerset House
8 February 2019
Another edition of the IFS in London bringing fresh new international names to the fore.
29 June 2017
For the fifth time, Another Austria will present collections by young fashion designers at the International Fashion Showcase, organised by the British Council and the British Fashion Council during London ...
29 June 2017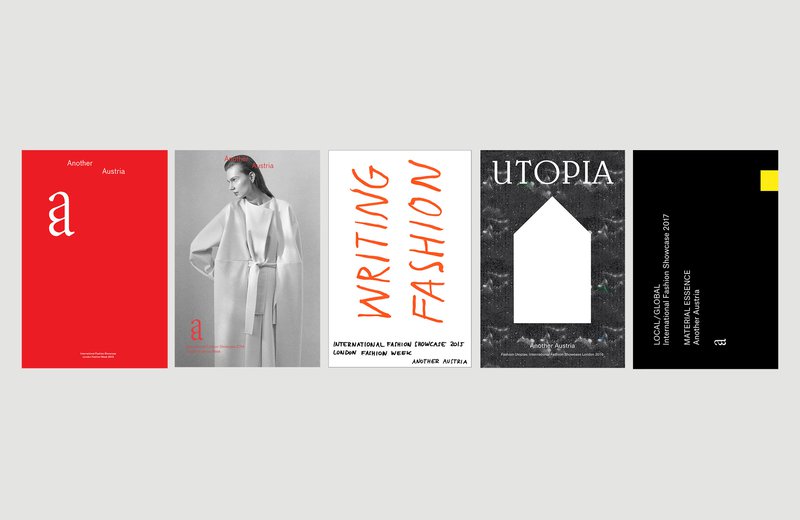 Ever since its debut in 2013, Another Austria has been going strong for six seasons. Dedicated to promoting Austrian talent on an international level, the exhibition established itself as a ...