Africa
4 February 2021
Die afrikanischen Modedesigner Thebe Magugu und Kenneth Ize zählen zu den vielversprechendsten Newcomern in London und Paris. Beide haben ihr Label in Afrika gegründet. Dort sind sie repräsentativ für eine ...
3 February 2021
In Afrika formiert sich eine lebendige Designszene, die traditionelle Textilien wiederentdeckt. Aber nur wenige schaffen es, ihre Ideen zu monetarisieren. Das Problem ist strukturell: Der Kontinent leidet an einer mangelnden ...
28 August 2019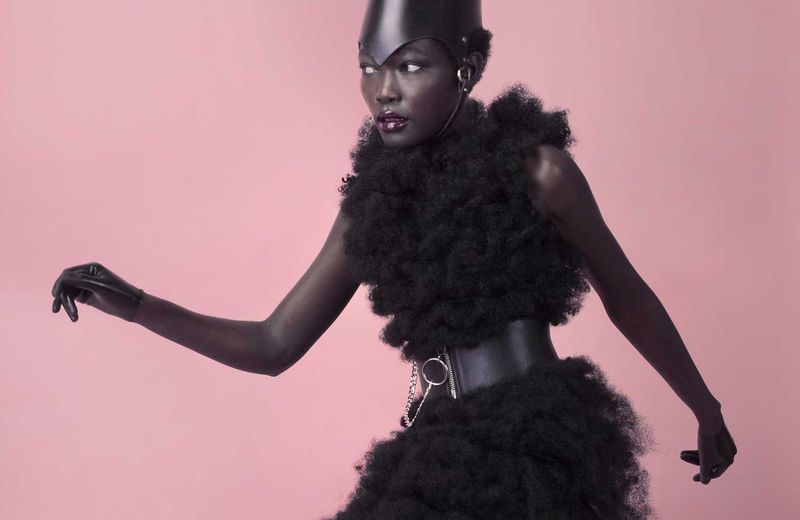 A dedicated exhibition to the complex and versatile world of fashion design and hair styling of African origin.