Models
3 November 2019
A celebratory 40th anniversary retrospective into the aesthetic phenomenon that is Vogue Germany.
17 September 2018
Manchmal muss man Dinge selbst in die Hand nehmen. Das hat sich Julian Schneyder, das derzeit gefragteste Österreichische Männermodel wohl auch gedacht: Mit 17 Jahren hat er sich selbst bei ...
9 June 2017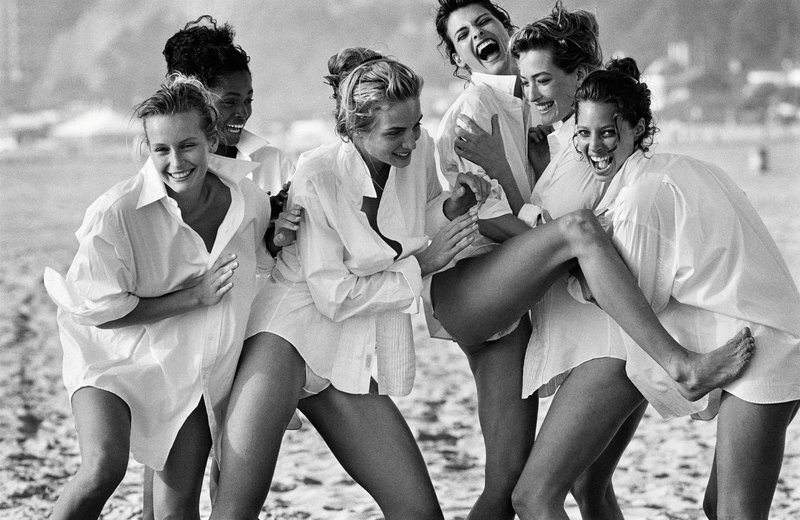 Peter Lindbergh's career on display through a multimedia show.