Tech
12 September 2018
Der US-Kunstbetrieb hat in 'Mode und Technologie' ein publikumswirksames Thema gefunden. Die spektakulären Objekte vermitteln das Gefühl, dass die Zukunft der Mode nahe ist. In Europa ist die Euphorie noch ...
15 November 2017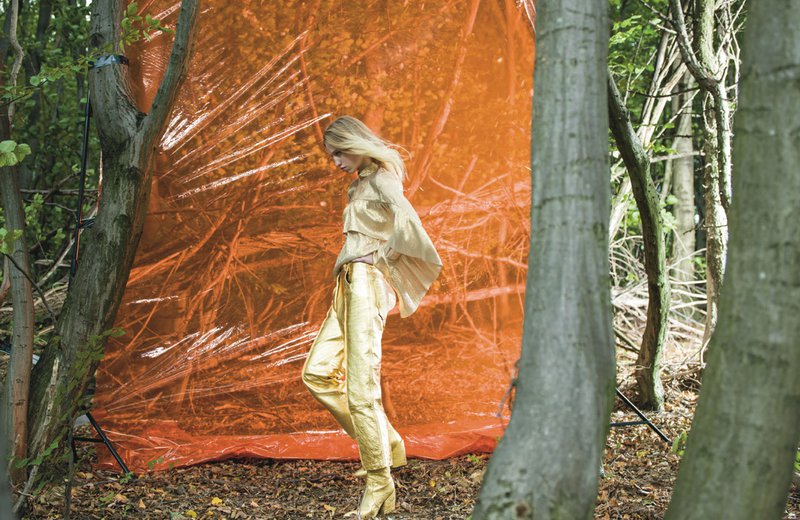 Walking the Line between Craft and Tech: New Positions in Austrian Fashion Design
1 October 2010
Majella Reismann entwickelt Funktionskleidung für den Ausnahmezustand Krankheit: Dass ihr Anzug für Kranke und Pflegebedürftige neben hoher Funktionalität und großem Tragekomfort auch noch modisch und chic ist, war Majella Reismann ...