News
31 January 2020
Putting historical and contemporary decorative techniques of luxury fashion in the spotlight through clothing, accessories, and couture.
31 January 2020
Looking at the trends, numbers, worries, and positive outlooks within the fashion industry for the upcoming year.
11 December 2019
The story of a remarkable inventor buried under the expectations of womanhood in the 30's and 40's.
20 November 2019
Discovering new Austrian talent and supporting the growth of the contemporary Austrian jewellery scene.
20 November 2019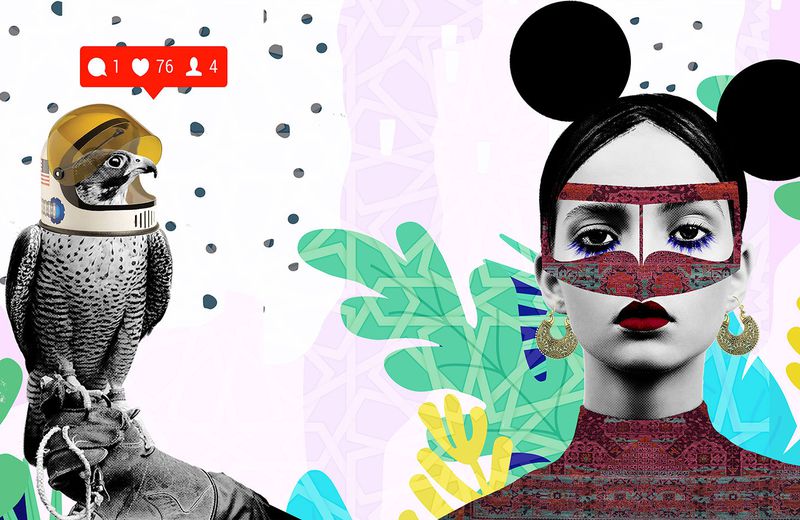 *An international phenomenon in art and fashion.
3 November 2019
Exploring the links between tradition, discourse and technologies in the contemporary arts and crafts scene.
3 November 2019
A celebratory 40th anniversary retrospective into the aesthetic phenomenon that is Vogue Germany.
13 October 2019
The biggest design concept store with a solid tradition of decades lands in the capital of Austria once again.
23 September 2019
Addressing the pressing issues of fast fashion in the modern world, and showcasing sustainable ways to reverse the process.
14 September 2019
The Milan-born photographer is coming to Graz as a part of his travelling project Razza Umana.
14 September 2019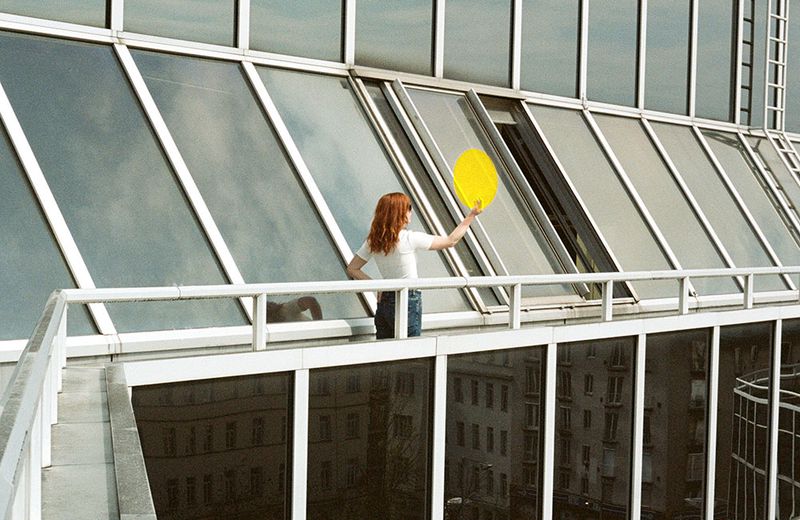 The 13th edition of Austria's largest curated design festival comes back to Vienna at the end of September.
28 August 2019
One of the world's largest media art venues celebrates its 40th anniversary with a showcase for creativity and innovation.