News
14 September 2019
The Milan-born photographer is coming to Graz as a part of his travelling project Razza Umana.
14 September 2019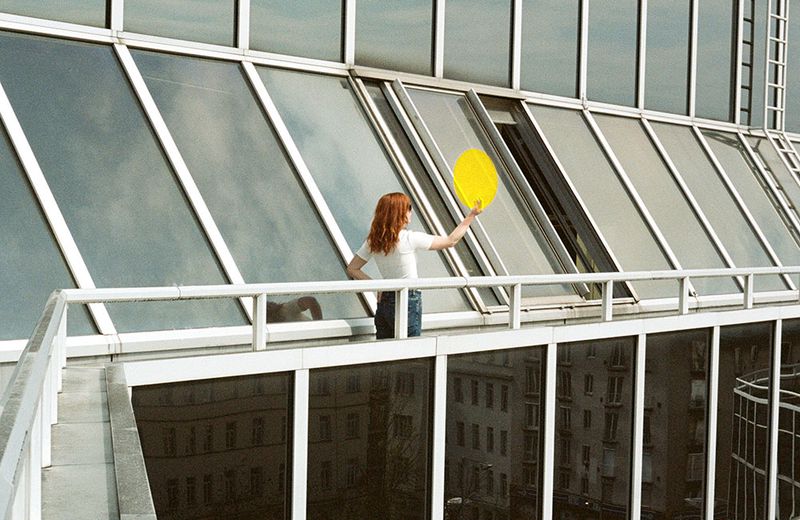 The 13th edition of Austria's largest curated design festival comes back to Vienna at the end of September.
28 August 2019
One of the world's largest media art venues celebrates its 40th anniversary with a showcase for creativity and innovation.
28 August 2019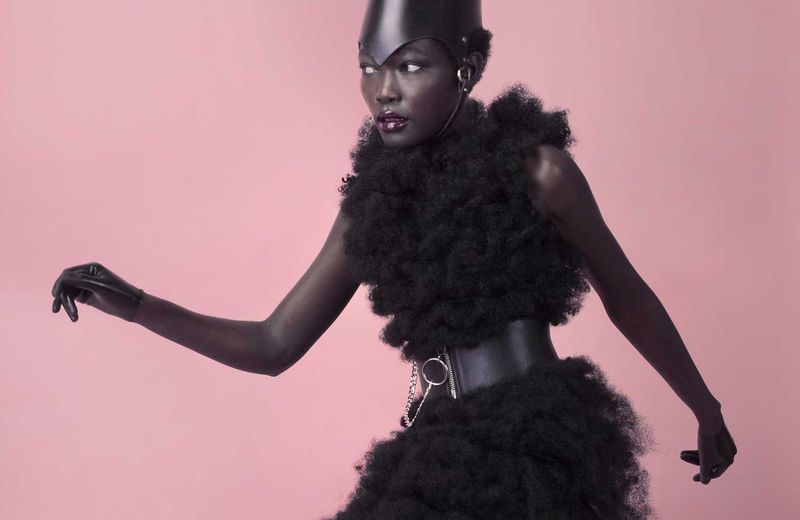 A dedicated exhibition to the complex and versatile world of fashion design and hair styling of African origin.
30 July 2019
Objects baptised by the Dead Sea and revealing an ethereal quality of the timelapse of life.
13 July 2019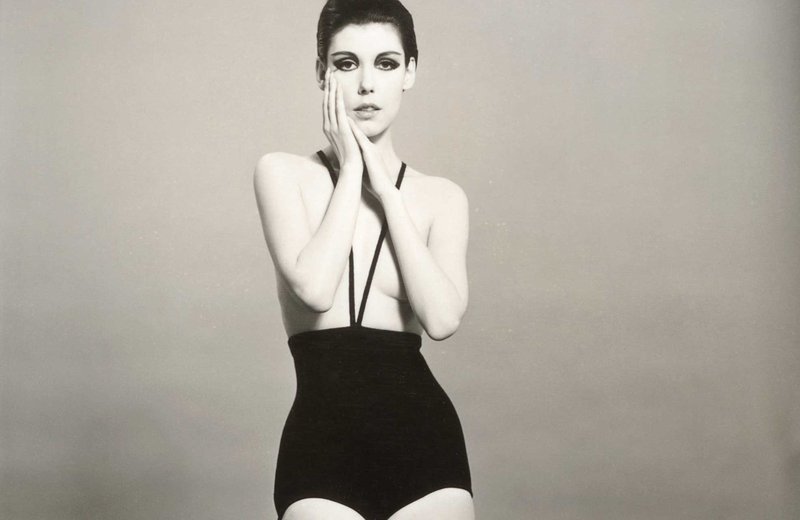 The exhibition underscores the fashion pioneer's forward-looking embrace of gender fluidity and body positivity.
10 July 2019
Thanks to the digital revolution and the social networks, fashion illustration is currently experiencing an unprecedented boom.
8 July 2019
Presenting the works of Austrian women photographers working at the interface between art and fashion photography.
7 July 2019
An exhibition following the musical prodigy's extravagant style and love for all things fashionable.
14 June 2019
The journey takes you from the guilds of the Middle Ages to modern-day 3D printing.
13 June 2019
Several textile exhibitions will take place in Haslach and its surrounding area, followed by the ETN conference.
12 June 2019
WORTH partnership project applications now open for the third call, looking to develop design-driven and innovative products.