News
3 November 2019
Exploring the links between tradition, discourse and technologies in the contemporary arts and crafts scene.
3 November 2019
A celebratory 40th anniversary retrospective into the aesthetic phenomenon that is Vogue Germany.
13 October 2019
The biggest design concept store with a solid tradition of decades lands in the capital of Austria once again.
23 September 2019
Addressing the pressing issues of fast fashion in the modern world, and showcasing sustainable ways to reverse the process.
14 September 2019
The Milan-born photographer is coming to Graz as a part of his travelling project Razza Umana.
14 September 2019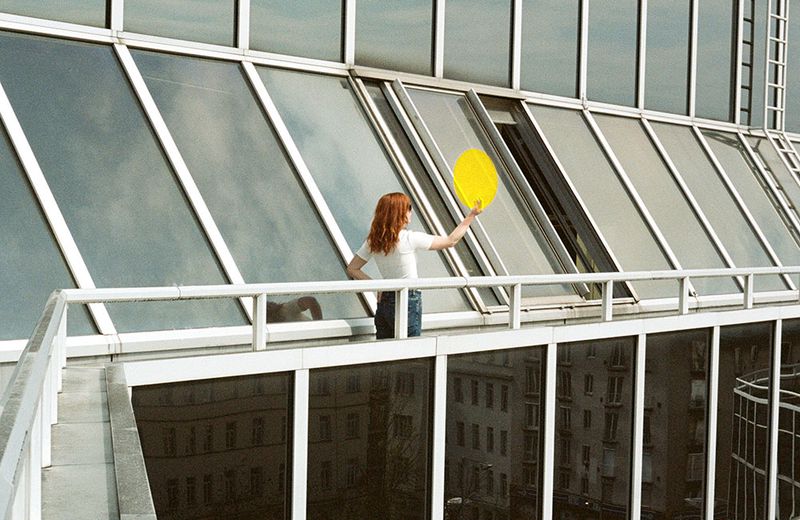 The 13th edition of Austria's largest curated design festival comes back to Vienna at the end of September.
28 August 2019
One of the world's largest media art venues celebrates its 40th anniversary with a showcase for creativity and innovation.
28 August 2019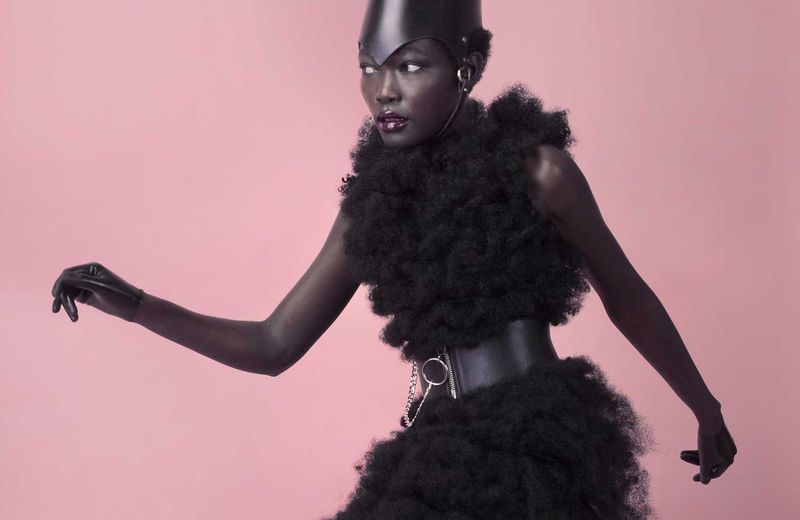 A dedicated exhibition to the complex and versatile world of fashion design and hair styling of African origin.
30 July 2019
Objects baptised by the Dead Sea and revealing an ethereal quality of the timelapse of life.
13 July 2019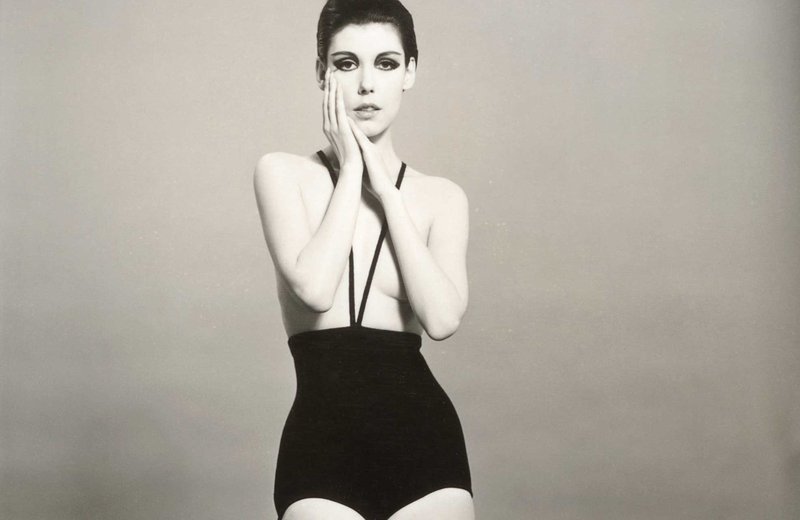 The exhibition underscores the fashion pioneer's forward-looking embrace of gender fluidity and body positivity.
10 July 2019
Thanks to the digital revolution and the social networks, fashion illustration is currently experiencing an unprecedented boom.
8 July 2019
Presenting the works of Austrian women photographers working at the interface between art and fashion photography.