News
13 July 2019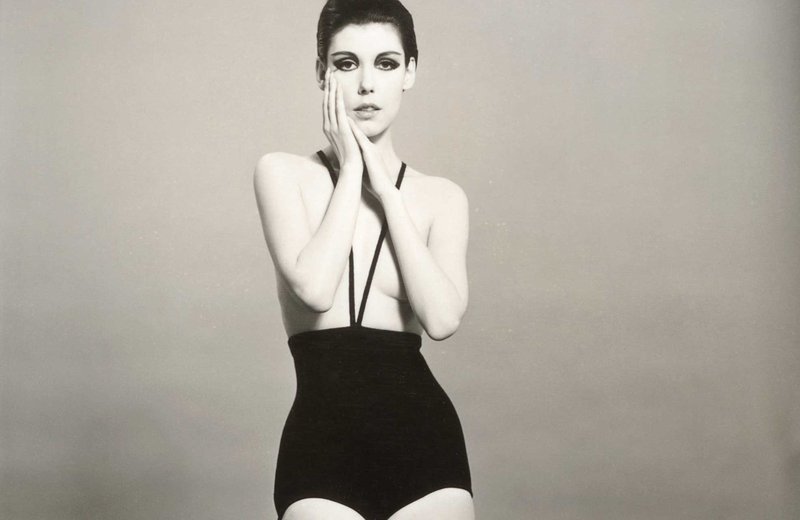 The exhibition underscores the fashion pioneer's forward-looking embrace of gender fluidity and body positivity.
10 July 2019
Thanks to the digital revolution and the social networks, fashion illustration is currently experiencing an unprecedented boom.
8 July 2019
Presenting the works of Austrian women photographers working at the interface between art and fashion photography.
7 July 2019
An exhibition following the musical prodigy's extravagant style and love for all things fashionable.
14 June 2019
The journey takes you from the guilds of the Middle Ages to modern-day 3D printing.
13 June 2019
Several textile exhibitions will take place in Haslach and its surrounding area, followed by the ETN conference.
12 June 2019
WORTH partnership project applications now open for the third call, looking to develop design-driven and innovative products.
11 June 2019
A tribute exhibition to one of Austria's most forward looking and pioneering photographers invites you to Berlin.
26 April 2019
The artist Constanze Schweiger invites the fashion house 69 for an exhibition collaboration.
25 April 2019
Encounter and interact with the theme of wool on a playful, sensual, intellectual or nostalgic level.
18 April 2019
Vienna Biennale for Change 2019 holds the theme BRAVE NEW VIRTUES. Shaping Our Digital World.
18 April 2019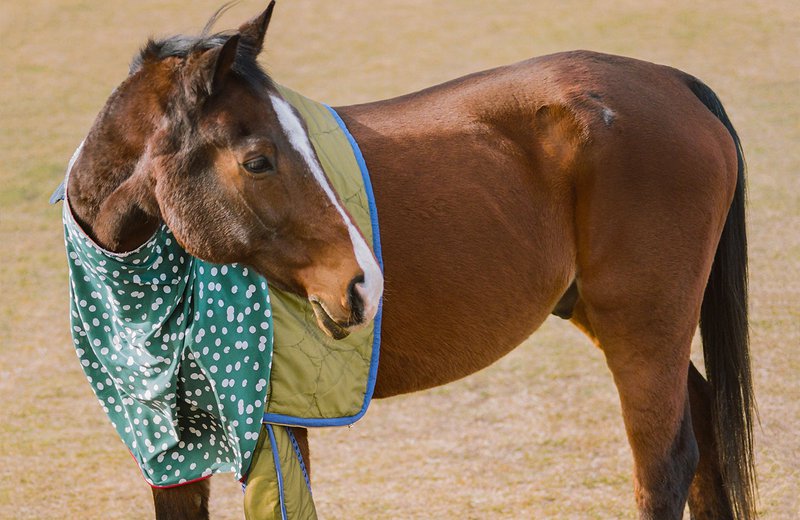 The department of fashion design at the University of Applied Arts Vienna is once again inviting the public to the Show Modeklasse.