News
1 May 2020
Was erzählen wir über uns, wenn wir uns anziehen? In zehn persönlichen Essays denkt Katja Eichinger über die Macht der Mode nach.
30 April 2020
A full-length documentary released by Dior about the rich history of the iconic fashion brand and the legend behind it.
24 April 2020
This year's edition of the Fashion Transparency Index commissioned by Fashion Revolution is out and free to download. Take an in-depth look.
31 January 2020
Putting historical and contemporary decorative techniques of luxury fashion in the spotlight through clothing, accessories, and couture.
31 January 2020
Looking at the trends, numbers, worries, and positive outlooks within the fashion industry for the upcoming year.
11 December 2019
The story of a remarkable inventor buried under the expectations of womanhood in the 30's and 40's.
20 November 2019
Discovering new Austrian talent and supporting the growth of the contemporary Austrian jewellery scene.
20 November 2019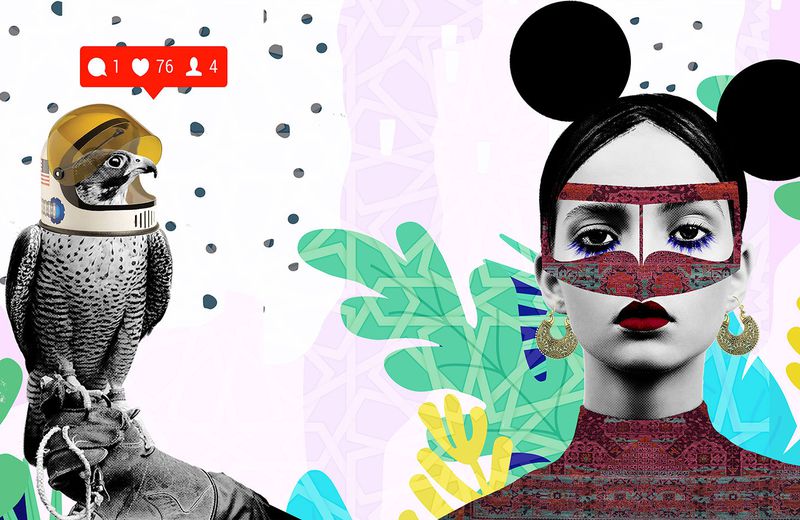 *An international phenomenon in art and fashion.
3 November 2019
Exploring the links between tradition, discourse and technologies in the contemporary arts and crafts scene.
3 November 2019
A celebratory 40th anniversary retrospective into the aesthetic phenomenon that is Vogue Germany.
13 October 2019
The biggest design concept store with a solid tradition of decades lands in the capital of Austria once again.
23 September 2019
Addressing the pressing issues of fast fashion in the modern world, and showcasing sustainable ways to reverse the process.