News
17 March 2022
Das neu gegründete AUSTRIAN FASHION BOARD und AUSTRIANFASHION.NET laden zu den ersten OPEN FASHION STUDIOS. Am 31. März und am 1. April geben in Wien, Niederösterreich, Oberösterreich, Vorarlberg und in ...
14 October 2021
Friendly New Products - Designprozesse Neu Denken
13 November 2020
Over 47,000 objects in the collection of the Wien Museum were made available to the public at sammlung.wienmuseum.at.
3 November 2020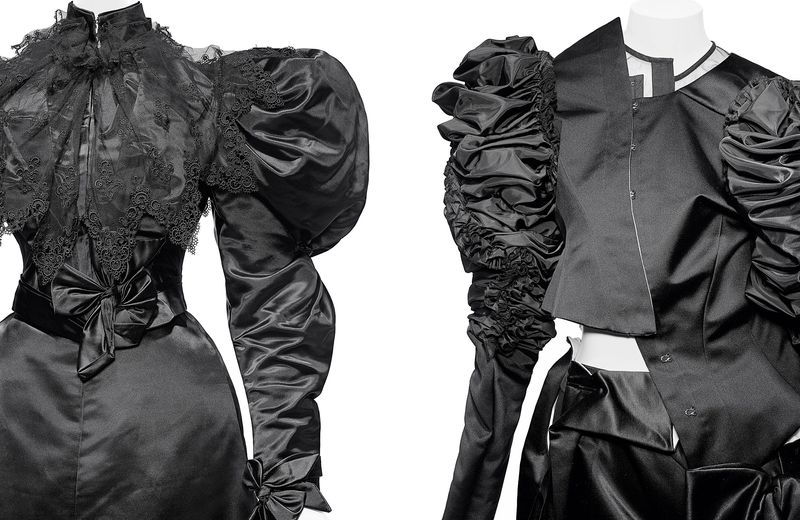 The Costume Institute's exhibition About Time: Fashion and Duration traces 150 years of fashion, from 1870 to the present, along a disrupted timeline, in honor of the Museum's 150th anniversary. ...
1 May 2020
Was erzählen wir über uns, wenn wir uns anziehen? In zehn persönlichen Essays denkt Katja Eichinger über die Macht der Mode nach.
30 April 2020
A full-length documentary released by Dior about the rich history of the iconic fashion brand and the legend behind it.
24 April 2020
This year's edition of the Fashion Transparency Index commissioned by Fashion Revolution is out and free to download. Take an in-depth look.
31 January 2020
Putting historical and contemporary decorative techniques of luxury fashion in the spotlight through clothing, accessories, and couture.
31 January 2020
Looking at the trends, numbers, worries, and positive outlooks within the fashion industry for the upcoming year.
11 December 2019
The story of a remarkable inventor buried under the expectations of womanhood in the 30's and 40's.
20 November 2019
Discovering new Austrian talent and supporting the growth of the contemporary Austrian jewellery scene.
20 November 2019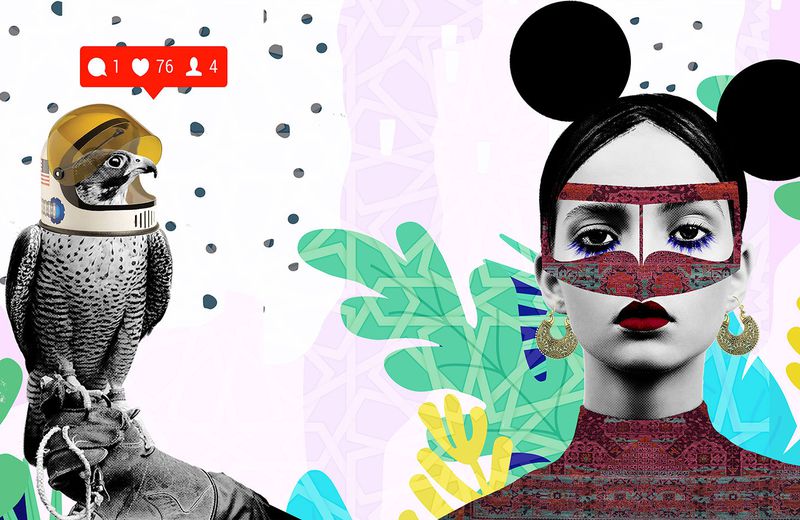 *An international phenomenon in art and fashion.